Training, meticulous adherence to safety guidelines and situational awareness all contribute to preventing tragedies on jobsites, particularly those involving working at heights. A recent incident in Traverse City illustrates the need for emphasis on safety standards among masons and other construction workers using mast climbers in construction projects. If manufacturers or distributors of mast climbers are not training these workers or if contractors are not enforcing safety, you're going to have a problem.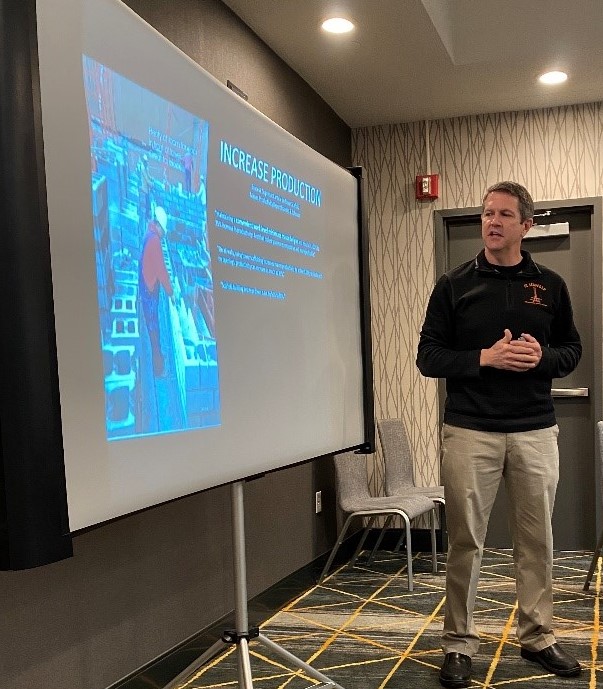 EZ Scaffold MI Safety Presentation Video
Masons are increasingly using scaffolds and mast climbers as the economy rebounds and construction resumes on high-rise buildings and other multi-story construction projects. Mast climbers are gaining popularity in the industry, because their adjustable height makes work easier and faster for masons.
Proper training isn't just necessary for masons working on construction sites. Contractors and managers also need to know and live by safety standards for scaffolding and mast climbers. Safety professional need to know the variety of things construction workers need to do to correctly set up a mast climber, including tying the device off at specified intervals, loading the platform carefully to maintain balance, establishing an appropriate anchor point, etc.
Mr. Clint Bridges is the Vice President of EZ Scaffold (www.ezscaffold.com)